Greetings creators!
Today we are really excited to announce that two new templates are now available in the studio. This time we are bringing you two completely different styles.
First up is the Graveyard Town which brings a lot of spooky and haunting assets which will be perfect for making a creepy horror game. This new template includes all new trees, plants, lanterns and various other spooky assets.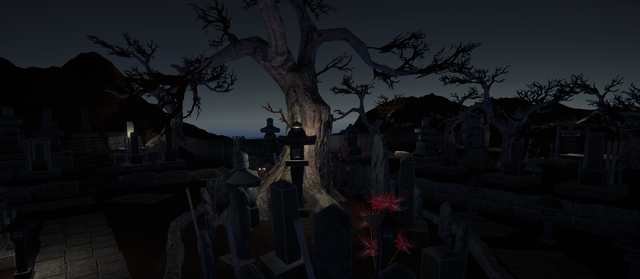 Next up is our new Stylized Ruins, perfect for creating your adventures deep in the desert! With this new template you get new structures, trees, vines and other assets to help build your ruins.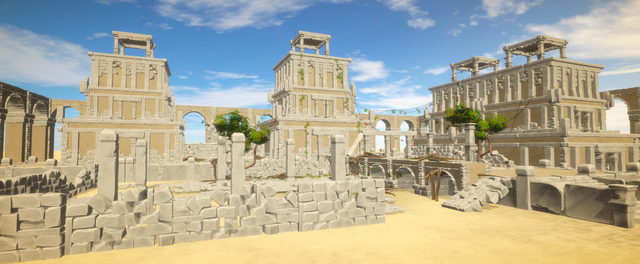 The templates are available NOW! Assets for the levels will appear in the studio soon so that you will be able to use them in blank templates to build from scratch.
We look forward to seeing all the incredible new levels you make with these new templates and assets. If you have any feedback or need help for the templates you can ask in the Create Help section.
You can also jump into our Discord to ask questions and chat more about the templates.