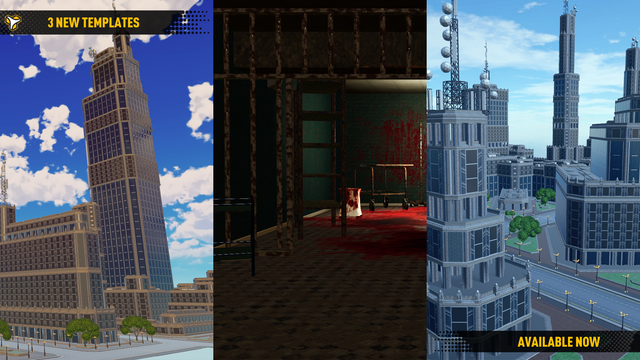 This week, we are bringing you three new templates to choose from! The templates are:
Horror Hospital
Modern City
Sci-fi Cityscape
Horror Hospital
This dark hospital seems to hide some gruesome secrets… What kind of backstory can you create?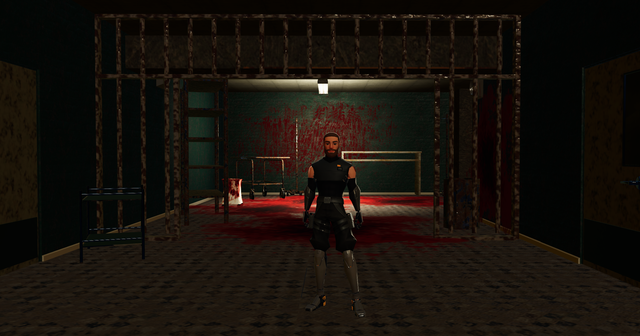 Modern City
The first of the two new cityscapes is a modern city with intricate building designs and pretty little parks.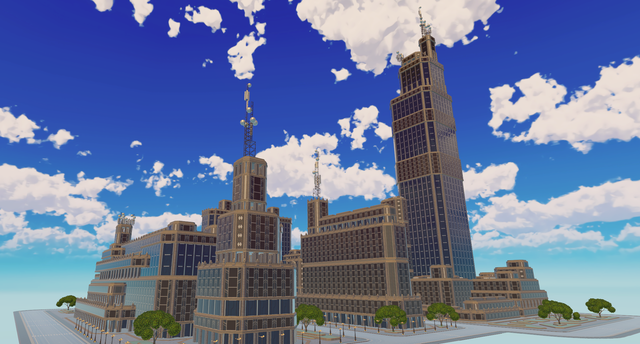 Sci-Fi Cityscape
The second new cityscape has a slightly more sci-fi look to it. I bet some futuristic tech bro lives in one of those skyscrapers!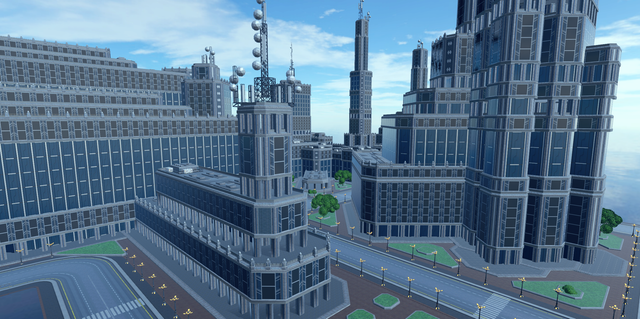 We hope these new templates inspire you to create something cool!