We are launching Yos, which is the all new virtual currency which will be available on the YAHAHA platform.
Although it is currently in an alpha test phase, it will bring many possibilities in the future.
As a trial run of the Yos ecosystem, we have priced some skyboxes in the Asset Library. You can use Yos to purchase your favourite skyboxes.
For this update, we have also launched an event called Creators Assemble which you can earn 1000 Yos for participating in the event . Please visit this link Yahaha - UGC Social Entertainment Platform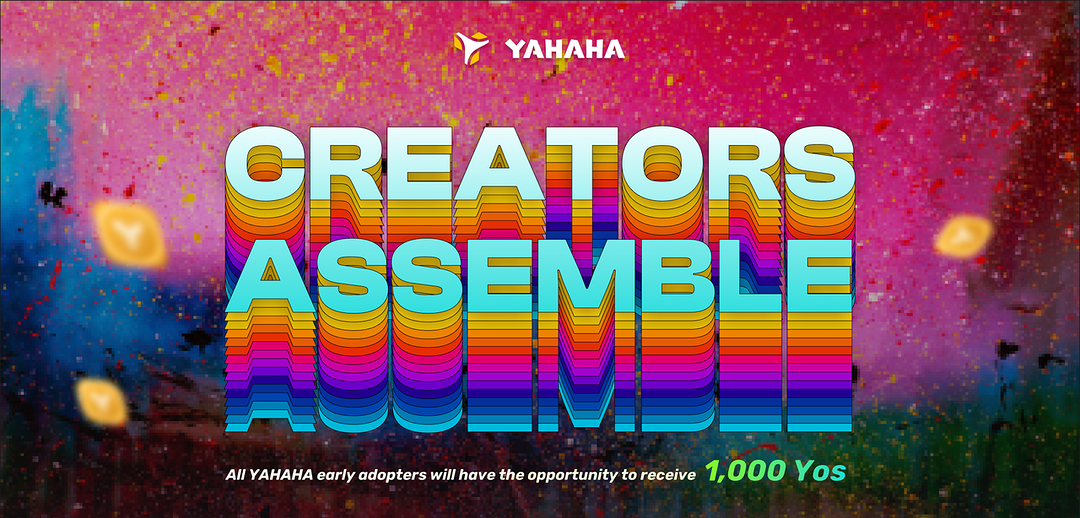 FAQ
1. How to check your Yos balance?
You can check it through your account after logging on to the website.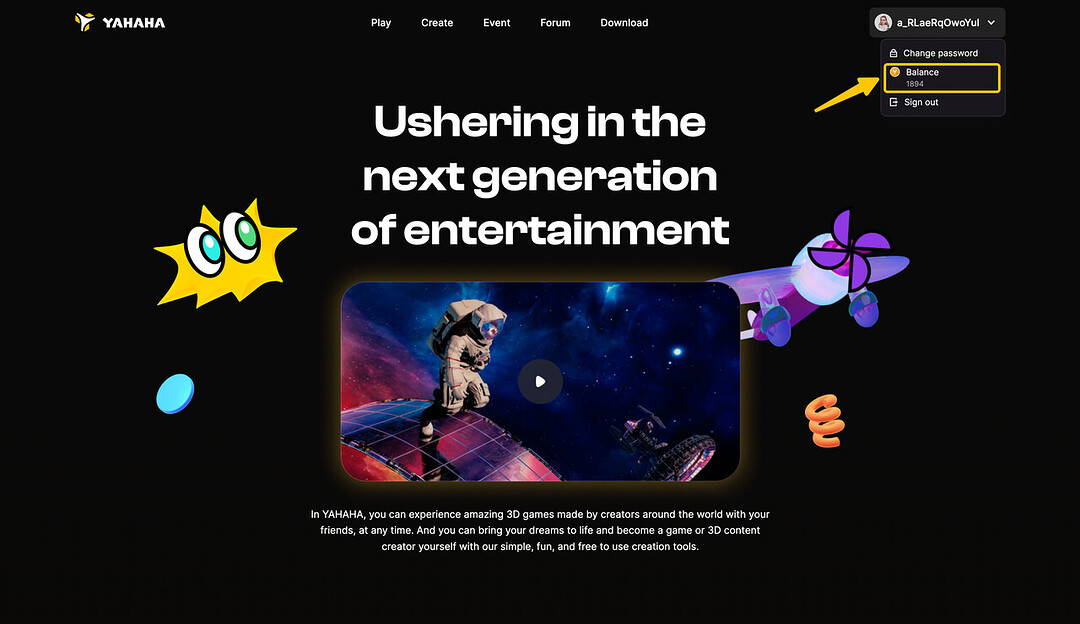 You can also click on your avatar in the studio's asset library to check it.

2. How to get Yos?
At present, you can only get Yos through recharging or events. In the future, there will be more ways you could get Yos (including but not limited to in-game purchases and asset sales).
3. Can I withdraw Yos?
Not at this moment, but it's already in our development roadmap.