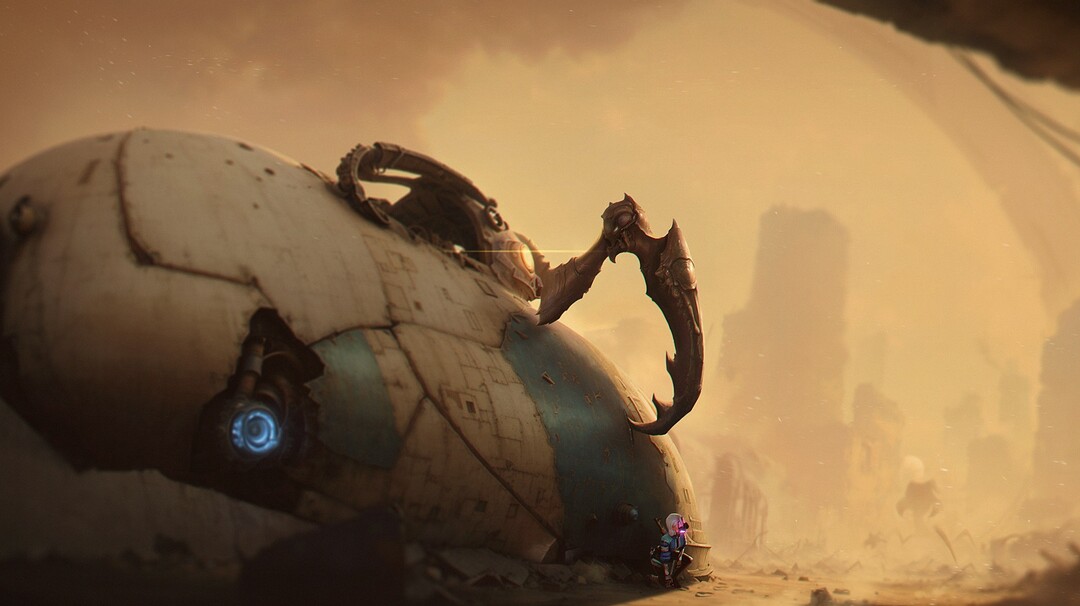 MAYDAY! MAYDAY! Help is needed, calling all saviours and creators. This month we are taking the month of May challenge and making it a survival/emergency theme. This means that it can be anything from jungle survival, zombie attacks, post apocalyptic or aliens, anything you can think of. All the theme needs is to have the feel of emergency and the need to survive.
Game mechanics are not required, so if you have a great idea of a hangout space that has a survival like feel to it that is welcomed.
Tl;dr:
Create a game or a space about survival.

Awards:
1st place: 300 USD
2nd-3rd: 200 USD
First-timer award: 100 USD
Challenge starts on May 1st, and submissions close on May 31st, 2022 at 1:00 PM GMT+2.
Winners will be announced on June 5th during the playthrough livestream.
We will then DM the winners for the reward details.
Rules:
Yahaha decides the winners.
You can show your support by playing the creations and leaving comments in the submissions.
Community's opinion will be considered.
To be a valid submission, please follow these requirements:
-Create and publish an original project
-Submit your project on the Yahaha forum (under this message) OR Yahaha's Discord server on the dedicated channel