NEW HALLOWEEN TEMPLATE
Today we are excited to launch the all new Halloween themed template 'Spooky Village' so that you can create all your spooky spaces. This will help those of you looking to create a fun or scary themed game or space with all new assets in the template.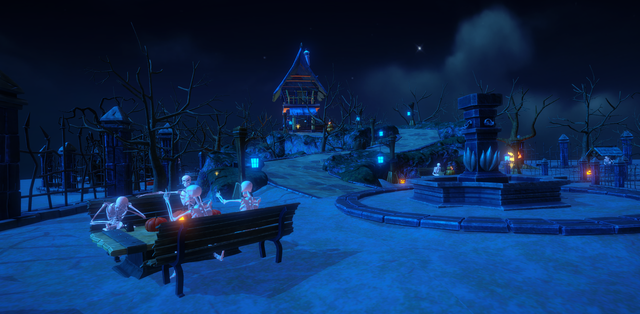 HALLOWEEN COSTUMES
We are also excited to be launching multiple new Halloween themed costumes for our avatars so that you can get in the mood while playing all the spooky games this month.
---