Hi everyone! My first post on the new forum, here's the timelapse video of my entry for the "Lights, Camera, Create!" challenge.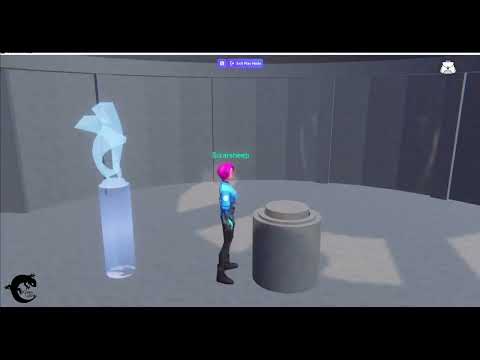 The timelapse covers fifteen hours of work in the Yahaha editor. But before working in the editor, I also sketched out the layout and scenes, just rough sketches of course, but here you go:

And here are some obligatory screenshots too.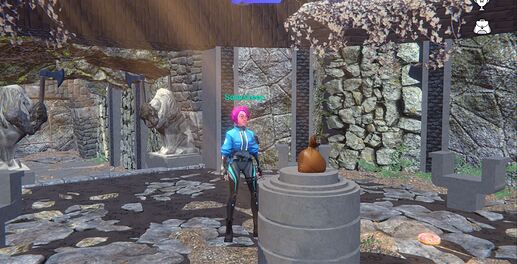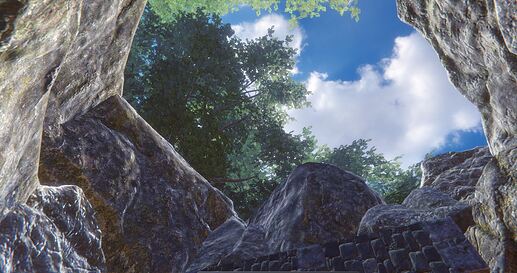 Feel free to ask questions and give constructive criticism!