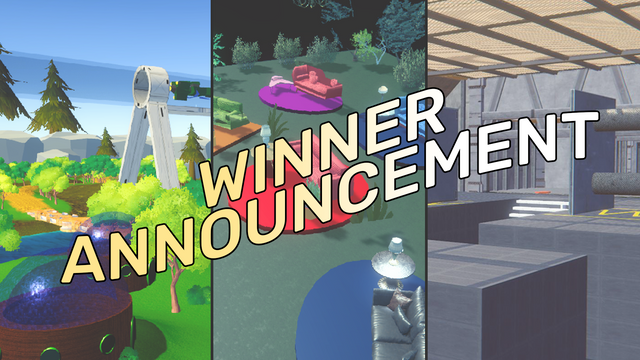 YAHAHA Moment event has come to an end and it has been a fun packed and inspirational challenge. During the event we saw some really incredible submissions both from the creative game category and the video category where you submitted fantastic videos to compliment your game/space.
We would like to thank EVERYONE that participated in the event and for all the amazing games you created it was an absolute blast playing through them and watching the videos.
For the RunnerUp and the creative video prizes we will reach out to you via DM / Email etc so keep an eye out to see if you have landed a steam gift card. However it is time to reveal the all important winners for the event. If you want to play the games, click on the game title!
FIRST PLACE Solarpunk Valley by Meister_Murloc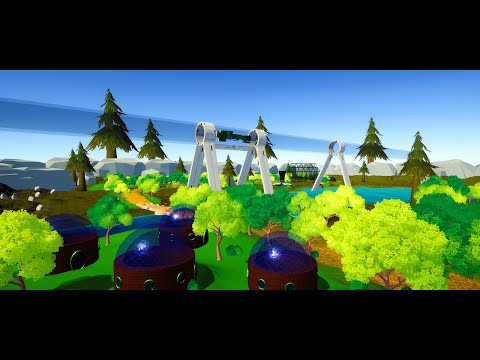 A fantastic video showing the process of making this really impressive level nets the top prize in our competition. The grand scale and beautiful design ended up making a wonderful level which we cannot get enough of.
SECOND PLACE Squid Game Glass Bridge by Ferdi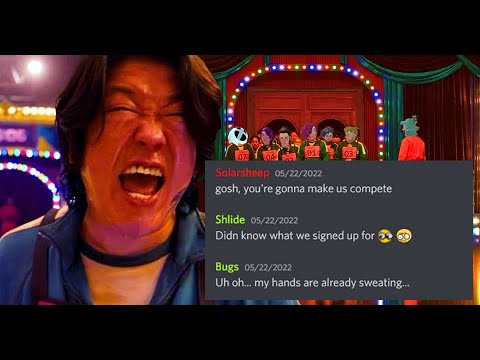 An incredibly fun level created to lure us into a trap! We had a lot of fun playing this level which was inspired by the hit TV show Squid Game and to top it all off Ferdi made this hilarious video showcasing the insanity.
THIRD PLACE Testing Facility Sol A1 by Solarsheep, Mairu & ChuChan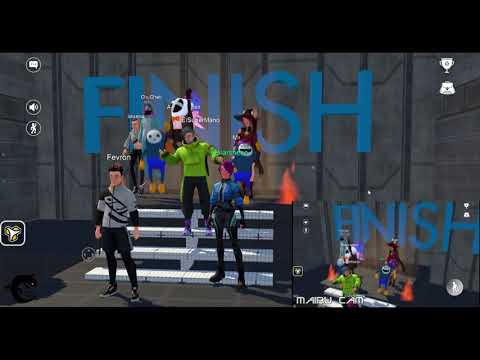 Another fantastic multiplayer experience as we joined forces to try make it through this obstacle course. Some really fantastic mechanics were used here by the three creators and an entertaining video showing how much fun we had playing.
Congratulations to the winners and a big thank you to everyone that participated. We look forward seeing more amazing creations in our future events.