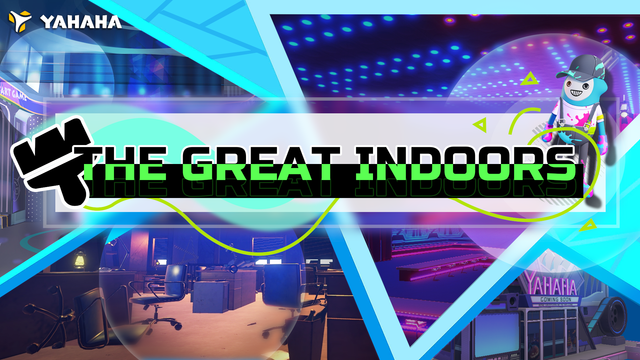 Baby, it's cold outside! Or hot. Or just generally unpleasant. In fact, sometimes it's better to stay indoors.
In this challenge, we'd like you to create an indoor hangout space.
It could be a carbon copy of the comfy nest that is your own room, a cabin in the woods, or any indoor space you think would be pleasant to spend time in. As long as it can be considered as being "inside", we will be happy and won't disqualify you.

Awards:
1st place: 300 USD
2nd-3rd: 200 USD

Challenge starts on July 1st, and submissions close on July 22nd at 1pm GMT+3.
Winners will be announced on July 26th.
We will then DM the winners for the reward details.

Rules:
Yahaha decides the winners.
You can show your support by playing the creations and leaving comments in the submissions.
Community's opinion will be considered.
To be a valid submission, please follow these requirements:
-Create and publish an original project
-Submit your project on the Yahaha forum
Please note that the submissions policy has changed. The correct place for event submissions is now on the Yahaha forum!
Submitting your creation on the forum will ensure that not only does your entry get seen, but it will also stay there forever so others can see it in the future.
And since others might be staying inside too, share your creation on social media and give them a gift of being indoors indoors…indoorception!